DELIVERY INFORMATION 
We deliver our items within 5/7 days.
Alzúarr shoes are exclusively available at ALZUARR.COM
PRICES, SHIPPING, VAT, DUTIES & CUSTOMS
FREE WORLDWIDE SHIPPING
All international orders are included VAT, duties and customs charges. There will not be any additional costs. All shipments are sent securely with track and trace.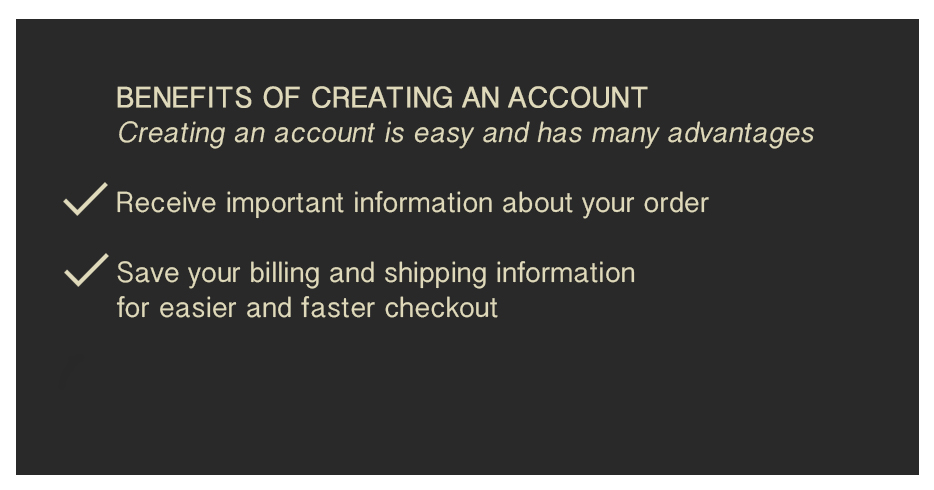 WE SHIP WORLDWIDE TO 194 COUNTRIES
Except: North-Korea
ZONE 1
Belgium, Denmark, Germany, Finland, France, Britian, Ireland, Italy, Luxembourg, Austria, Poland, Portugal, Netherlands, Spain, Sweden
ZONE 2 
Aaland Islands, Albania, andorra, Belarus, Bosnia and Herzegovina, Bulgaria, Cyprus, Estland, Greece, Hongary, Kosovo, Croatie, Letland, Lithuania , Macedonia, Malta, Moldavia, Monaco, Montenegro, Norway, Romania, San Marino, Serbia, Slovenia, Slovakia, Czech Republic, Turkey, Vatican, Switzerland
ZONE 3
Afghanistan, Algeria, Angola, Anguilla, Antigua and Barbuda, Argentina, Armenia, Aruba, Australia, Azerbaijan, Bahamas, Bahrain, Bangladesh, Bermuda, Bhutan, Bolivia, Bonaire, Botswana, Brazil, Brunei, Burkina Faso, Burundi, Cambodia, Canada, Central African Republic, Chile, China, Columbia, Comoros, Congo, Cook Islands, Costa Rica, Cuba, Curaçao , Dominican Republic, Ecuador, Egypt, El Salvador, Ethiopia, Gambia, Georgia, Ghana, Grenada, Guatemala, Honduras, HongKong, Iceland, India, Indonesia, Iraq, Iran, Israel, Ivory Coast, Jamaican, Japan, Jordan, Cameroon, Kazakhstan, Kenya, Kuwait, Laos, Lebanon, Liberian, Libya, Madagascar, Maldives, Malaysia, Marocco, Mexico, Mongolia, Namibia, Nepal, New-Zealand, Nigeria, Oman, Pakistan, Palestina, Panama, Papua New Guinea, Paraguay, Peru, Philippines, Polynésie, Puerto Rico, Qatar, Russia, Saudi Arabia, Senegal, Singapore, Sudan, Suriname, Syria, Taiwan, Tanzania, Thailand, Tunisia, Ukraine, Uzbekistan, Venezuela, United Arab Emirates, United States, Vietnam, Zambia, Zimbabwe, South Africa, South-Korea
RETURNS
Our returns guarantee entitles you to return the product for any reason within 30 days of having received it. You have the right to open the package and check the contents but the product must be returned unused. All original packaging, do not remove label etc. shall be returned with the product without having been tampered with. You can return an item by using the online return form or by contacting boutique@alzuarr.com.
The shipping cost of the return is for the client and de cost for shipping are deducted from the refund amount.
In the case that you wish to cancel your exchange and receive a refund for your order, the conditions of a return apply. The order must also be returned in pristine and unused condition with the do not remove label.
FREE EXCHANGE 
If the shoes do not fit well you can exchange them for the right size. We will ship the right size to you for free worldwide.
REFUNDS
Refunds will be credited back to the card originally used for payment within 30 days. Also, please note that – depending on the payment platform – it can take up to 30 working days for the money to be on your account.
You will be notified by email once your return has been received and processed.
RETURN & EXCHANGE PROCESS
The process of arranging a return and exchange is as follow:
1. Contact boutique@alzuarr.com to request a return or exchange and mention your order-number in the subject line.
2. You will receive a label from our client service team. Print out this label and attach it to the original shipping package.
3. Drop off your package at your local FedEx drop-off point or call your local FedEx to arrange a pick-up.
4. As soon as the package has been received, our client service team will start the return and exchange process.